Member Benefits
As an Accredited Member the IAHA works really hard to get you great discounts and offers from our partners.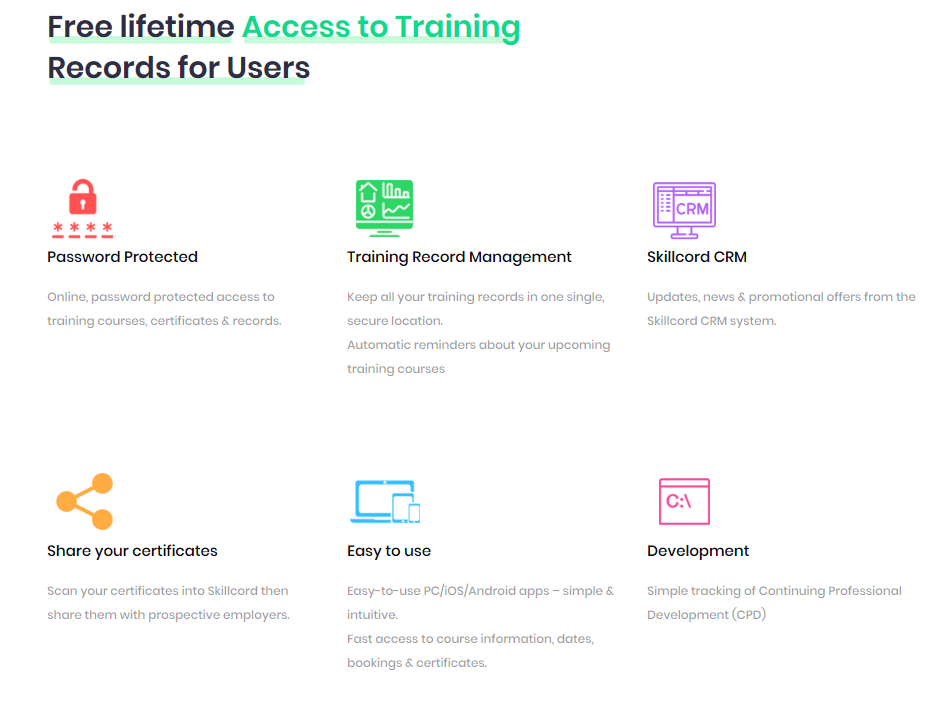 For more info, contact info@iaha.ie or call 089 9667041
Medical Staff Ireland is a tailor made job board created to serve the medical sector of Ireland. It matches the best medical employers with the best medical staff.
The ultimate goal of Medical Staff Ireland is to assist with in-house recruitment and help HR Departments to connect directly with Medical staff in Ireland and overseas.
As a job seeker (or if you are planning a new medical career) you'll have free access to browse jobs posted by Hospitals, Clinics, Nursing homes, Dental surgeries and other health and care related employers across Ireland. It is a direct recruitment platform for Medical staff. Employers and Human Resource departments will be posting their job vacancies directly.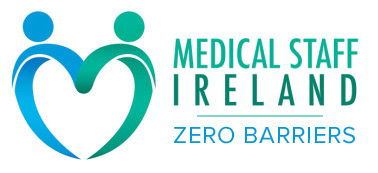 Limited Special Offer in association with Medical Staff Ireland  –
Accredited Members €25    Associate Members €20