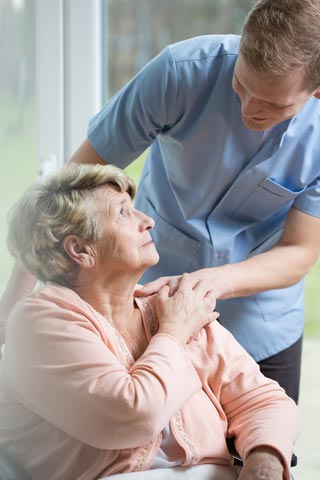 This IAHA approved course is recommended for all healthcare professionals
working with service users who may be vulnerable, focusing on the elderly.
What will you learn on this course?
What is  a vulnerable adult? What constitutes abuse? How to recognise signs
of abuse; How to respond to concerns of an elderly person who may have
suffered abused.
How does it work?
The course uses continuous assessment so you are not faced with a large
block of questions at the end of each module. If you do not pass that module
you can go back and redo that module.
Retail Price: €45.00
Exclusive price for all IAHA members and those referred by IAHA : €31.50
(30% Discount)
Bulk purchases
Bulk orders of  5-9 courses = €25.00 per course.
Bulk orders of 10 + courses = €20.00 per course.