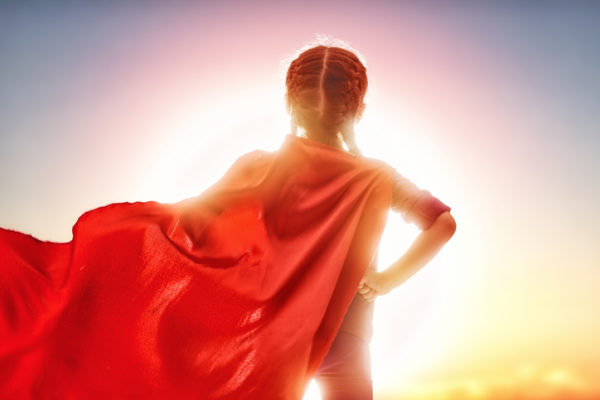 PE Global Healthcare are now recruiting in association with the HSE  Healthcare Assistants Nationwide
Are you a Healthcare Assistant open to working in a range of HSE hospital or community settings under the guidance of a variety of healthcare professionals. Then look no further, here at PE Global Healthcare we are able to offer you a range of positions Nationwide. Our consultants will match your requirement to your chosen location and preferred setting, ensuring your experience matches the requirement. If you are uncertain of what you really want, then why not speak to our experienced consultants who will be able to advise you on the best available opportunities.
The benefits of working with PE Global Healthcare include:
Flexible hours where you can literally pick and choose shifts that suit you and your life!
Excellent hourly rates
Agency HCA with PE Global Healthcare can open the door to full time healthcare assistant positions.
Gaining experience in specific area's while building experience towards the role you want
Fills gap in CV when you are in between roles.
To begin your career with PE Global Healthcare candidates are required to have the following:
Minimum of a QQI/Fetac Level 5 Qualification (min 8 Modules) in a Healthcare discipline.
Previous experience in a caring/support role.
Have completed or be willing to complete the following training:
Patient Manual Handling
Infection Prevention and Control
CPR/First Aid
Children's First
Safe guarding of Vulnerable Adults
Occupational Health Certificate
NVCI
240+ hrs work experience
Have fluent written and spoken English and excellent report writing skills.
Be flexible to cover a range of day/night duty.
Please call 0818 22 20 18 or email health@peglobal.net