Vital Sign Training inc. Blood Glucose Checking & Oxygen Therapy, Early Warning Score & SEPSIS Training for HCAs
September 14, 2019 @ 10:00 am

-

4:30 pm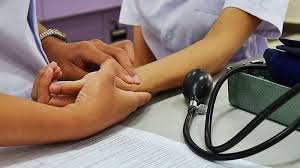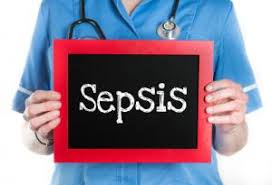 Vital Sign Training inc. Blood Glucose Checking & Oxygen Therapy & Early Warning Score & SEPSIS Training for HCAs
Duration: 1 Day Training
Location: Cork
Provider: Irish Association of Healthcare Assistants
IAHA Members Price: €65.00
Non Members Price:   €85.00 (Discounts available for multiple bookings- contact us)
Candidates: Candidates for this course are expected to have a QQI Level 5 Healthcare Qualification, CPR/AED & be working in a health care setting.
This course is aimed at health care workers who are required to record and report clinical observations and carry out blood glucose checking in their place of work.
Identify safe and effective practice in measuring and recording patients' vital signs in the NEWS Adult Patient Observation Chart and communicating the total EWS and vital signs to the RN in accordance with local policy.
By the end of this course candidates will be able to:-
Understand & state normal parameters for pulse, blood pressure, temperature, respiration and oxygen saturation
Take a manual and automatic blood pressure
Take and record temperature, respirations, radial pulse and oxygen saturations
Explain how to assess level of consciousness using AVPU
Take a blood glucose reading

Benefits of Oxygen Therapy
The Dangers of Hypoxia
Patient Assessment
Adult & Child Oxygen Administration
Treating Respiratory Failure
Continuous Patient Monitoring
Safety in the Presence of Oxygen
Flow Rates and Gauges
Storage of Oxygen Cylinders
Understanding & Identification of SEPSIS
Calculating a total EWS & Communicating findings to the delegating RN
Contact: info@iaha.ie   Email: 089 9667041
All our Trainers are experts in the field of Healthcare.
We bring realistic training, relating real life events into the classroom.